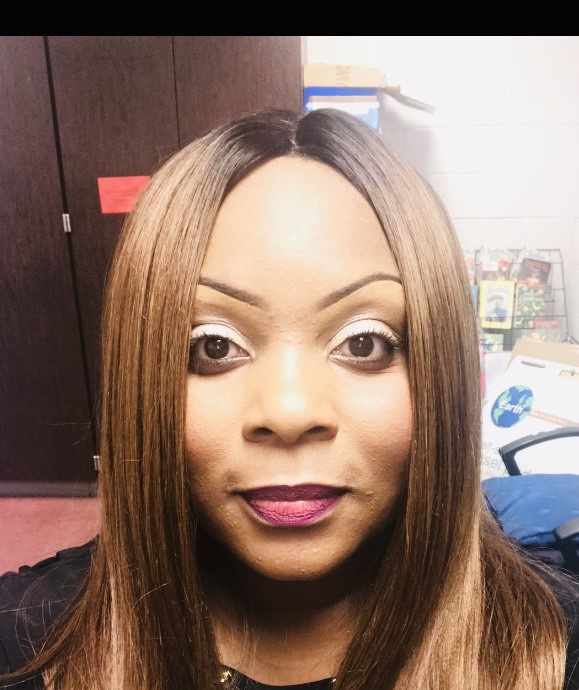 One hundred years from now, it won't matter what kind of car I drove, what kind of house I lived in, how much money was in my bank account, nor what my clothes looked like, but the world may be a better place because I was important in the life of a child. ~Forest Witcraft
I, YaLynda L. Nevlous, am a proud graduate of Alabama Agricultural & Mechancial University in Huntsville, Alabama. I would like to welcome you and your child to fourth grade. Throughout the year, we will expand and strengthen our skills as we tackle new concepts and challenges in all academic areas.
As with any new challenges, it is important that we work collaboratively to establish a positive learning environment.
I am anticipating a successful school year, and I look forward to meeting you.