Resources for Parents
Your child is involved in many areas of learning at ARIS. Here are some helpful links below that you and your child can use to stay involved and informed.
Accelerated Reader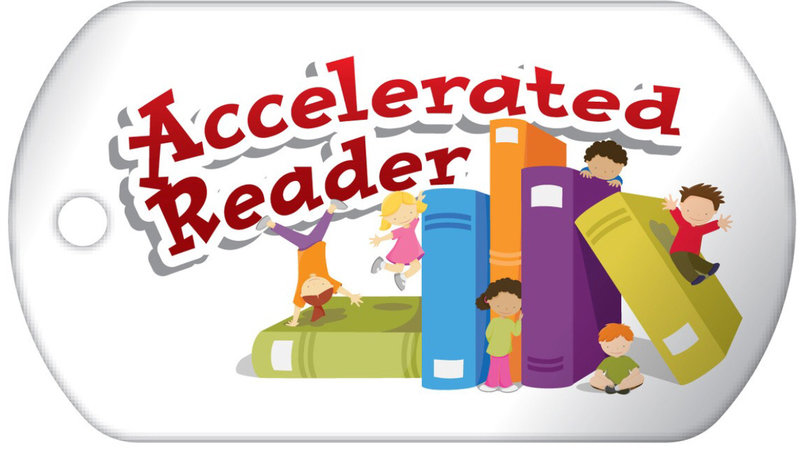 Administration and faculty at ARIS intend to use the Accelerated Reader (AR) Program to foster a love a reading and create an environment in individual classrooms and schoolwide where students become lifelong learners. ARIS will use both the reading and math components of the program. STAR and AR Reading will be integrated into daily reading instruction in the classroom and supported by the ARIS library. STAR Math will be used identify student strengths and weaknesses as well as provide data to guide instruction and intervention. Data from both programs will be used to guide classroom instruction and indicate growth.
Renaissance Learning believes that "when you give students successful and rewarding encounters with books, encourage them to share responsibility for their progress, and make their success visible, they get excited about reading and want to read more." (AR Implementation Guide, 4)
Students are required to participate as a part of their reading course. Students are expected to spend a minimum of 30 minutes per day reading their AR books. Some of the reading will happen at school. The rest can be done for homework. Have your child read to you, and read to your child. Our children love it when we get involved in what they are doing! When students finish reading an AR book, they will take a quiz on that book. Teachers will set goals for their students. New goals are set every grading period. The school-wide goal for students is 85% correct and 100% points.
You can log into Home Connect to see what books your child has read. You can see quiz scores and dates quizzes were taken.