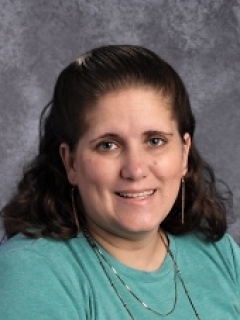 Education
I graduated High School in 1997 from Enterprise High School in Enterprise, Alabama. I then received both an AA and AS in 1999 from Enterprise State Junior College. After that I attended Troy State University (TSU) in Dothan and began their elementary education program. After two semesters at TSU Dothan my husband received a promotion and we relocated to Tallahassee, Florida. Once there, I attended Flagler College at the Tallahassee campus. I graduated summa cumulate in May of 2004. I finished my Graduate degree with Grand Canyon University (GCU) in June of 2007. GCU is based out of Phoenix, Arizona, and I participated in one of their online programs. I received my Masters in Education Administration and was able to maintain summa cumulate status at GCU.
Experience
When my oldest daughter began kindergarten in August of 2001, I was a routine volunteer and certified substitute at her school, Gilchrist Elementary. By January of her Kindergarten year, her school hired me as a full-time aide in an special needs classroom. While serving as an aide I also served as PTA President for Gilchrist. After my time as an aide, I served as a permanent substitute for Gilchrist in grades Kindergarten through fifth. I also interned at Gilchrist in second grade. I landed my first teaching job in Tallahassee, FL at Kate Sullivan. While there I taught both fifth and fourth grade. When we moved to Deatsville in December of 2005, I was able to get a job teaching third grade in Montgomery at Brewbaker Primary. Then I taught first grade at Coosada Elementary for three years. Now, I am happy and honored to say I am a fourth-grade teacher at Airport Road Intermediate School. I have enjoyed all my experiences, but ARIS is my home for now.
Bio
I am Mrs. Whitlock and I have been teaching in Elmore County since 2006. I taught first grade for three years at Coosada Elementary and am currently teaching 4th grade at Airport Road Intermediate School. My family and I moved to Elmore County in December of 2005. We loved the community and schools from the very beginning and are now thrilled to call this home. I am married with two beautiful daughters and one handsome son.
I am so happy to be back with Elmore County this year and plan to make it my second home for many years to come. I really enjoy teaching at Airport Road because it is truly an amazing school! I am honored to work here.