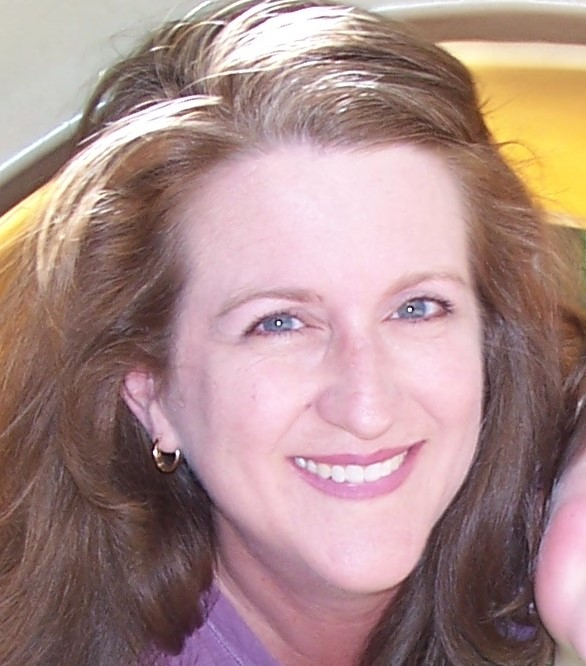 Biography
My name is Debbie Jones, and I have been working in the field of education for 27 years. I grew up in Elmore County and graduated from Wetumpka High School. I earned my bachelor's Degree in Secondary Education Language Arts from Auburn University at Montgomery. Later, I earned my master's degree in Library Education Media at Alabama State University.
Beginning in 1992, I taught English 9-11, creative writing, journalism, drama, and speech at Stanhope Elmore High School. I was also the media specialist there for five years and sponsored various clubs. In 2000, I transferred to Elmore County High School where I was the media specialist and technology coordinator. I sponsored a reading club and served on various committees there. I left the library in 2007 to be with my son and immediately began teaching from home with ACCESS Distance Learning. Later, our daughter was born, and my husband and I decided I would work from home until she was ready for Kindergarten. In the meantime, I homeschooled my children. I returned to work in Elmore County at Airport Road in 2014!
I am responsible for managing the ARIS Library. I love reading and fostering that love of reading for children! I also design the school yearbook, manage the school website, and help sponsor Library Club.
I am married to my best friend, Eric. We have two amazing children who keep us very busy. When I have free time, which isn't often, I love to read, cook, watch sports, and travel with my family!