ATTENTION PARENTS/GUARDIANS
Go to the PARENT INFO tab above to find important information and instructions!!
Scroll down to the bottom of this page to find the Facebook link where you can get more school information.
Students, we miss you and can't wait until we can see you again. Stay safe!
Welcome to Airport Road Intermediate School!
The single purpose in all Elmore County Schools is that when EVERY STUDENT is EMPOWERED, then EVERY STUDENT SUCCEEDS. We at Airport Road Intermediate have made that motto our central focus as we work together with our community to provide a child-centered environment that cultivates character, promotes personal accountability, and fosters academic excellence.
EVERY STUDENT EMPOWERED. EVERY STUDENT SUCCEEDS.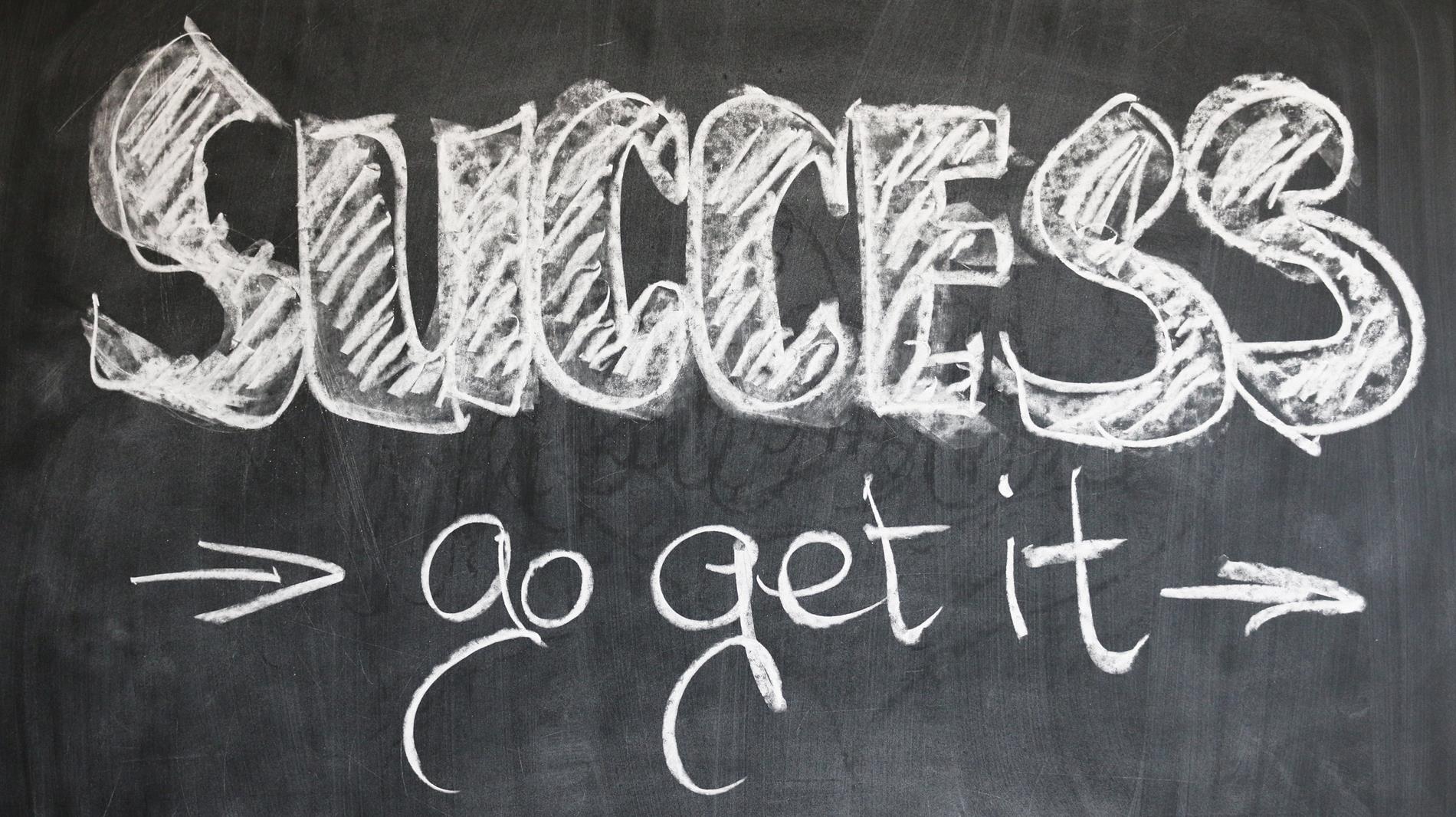 ALSDE Report Card for Airport Road Intermediate
Airport Road scored a B+ on the Alabama State Department of Education Report Card. On the report card, you can find information on academic performance, subject proficiency, and school demographics.

Support the ARIS Library by collecting bottle caps and case labels. Look for the Coca Cola code. You can send bottle caps and codes to the library, or you can scan them yourself at the link above. Just enter our school name!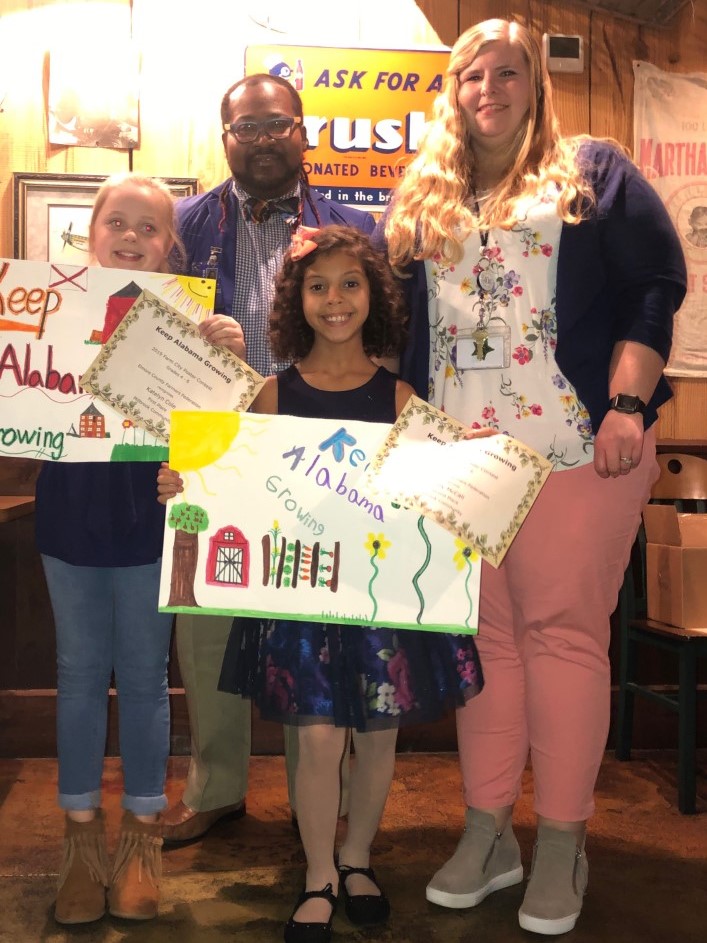 ARIS Students win Farm City Poster Contest for their school
Two of our students were treated to dinner and awarded a certificate for participating in the Farm City Poster Contest sponsored by Alfa Farmers Federation.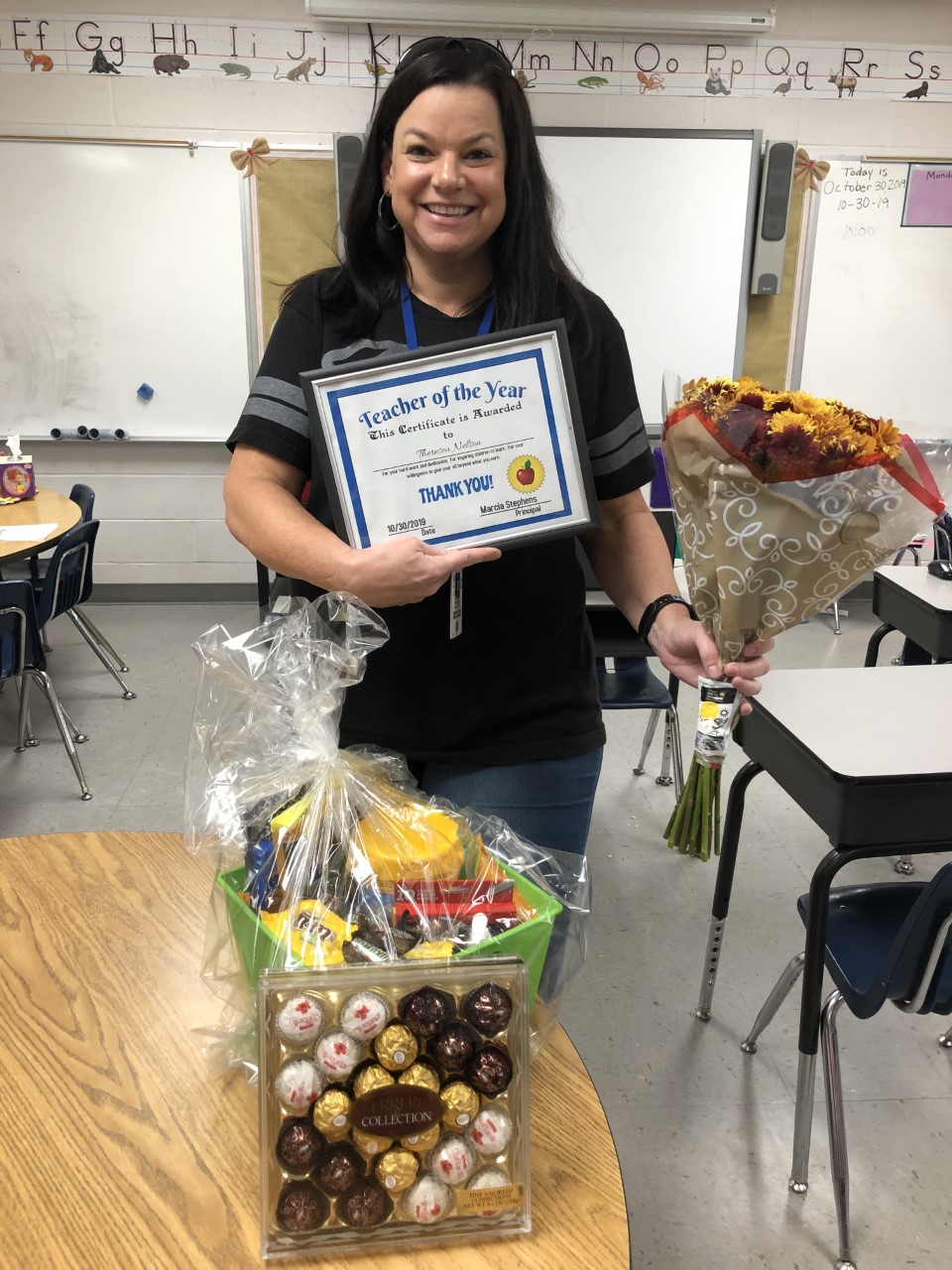 Congratulations to ARIS Teacher of the Year, Theresa Nelson
Theresa Nelson was selected by her peers as the 2019-2020 Teacher of the Year at ARIS. Mrs. Nelson is a resource teacher and has taught for 8 years. She has been at ARIS for 7 years!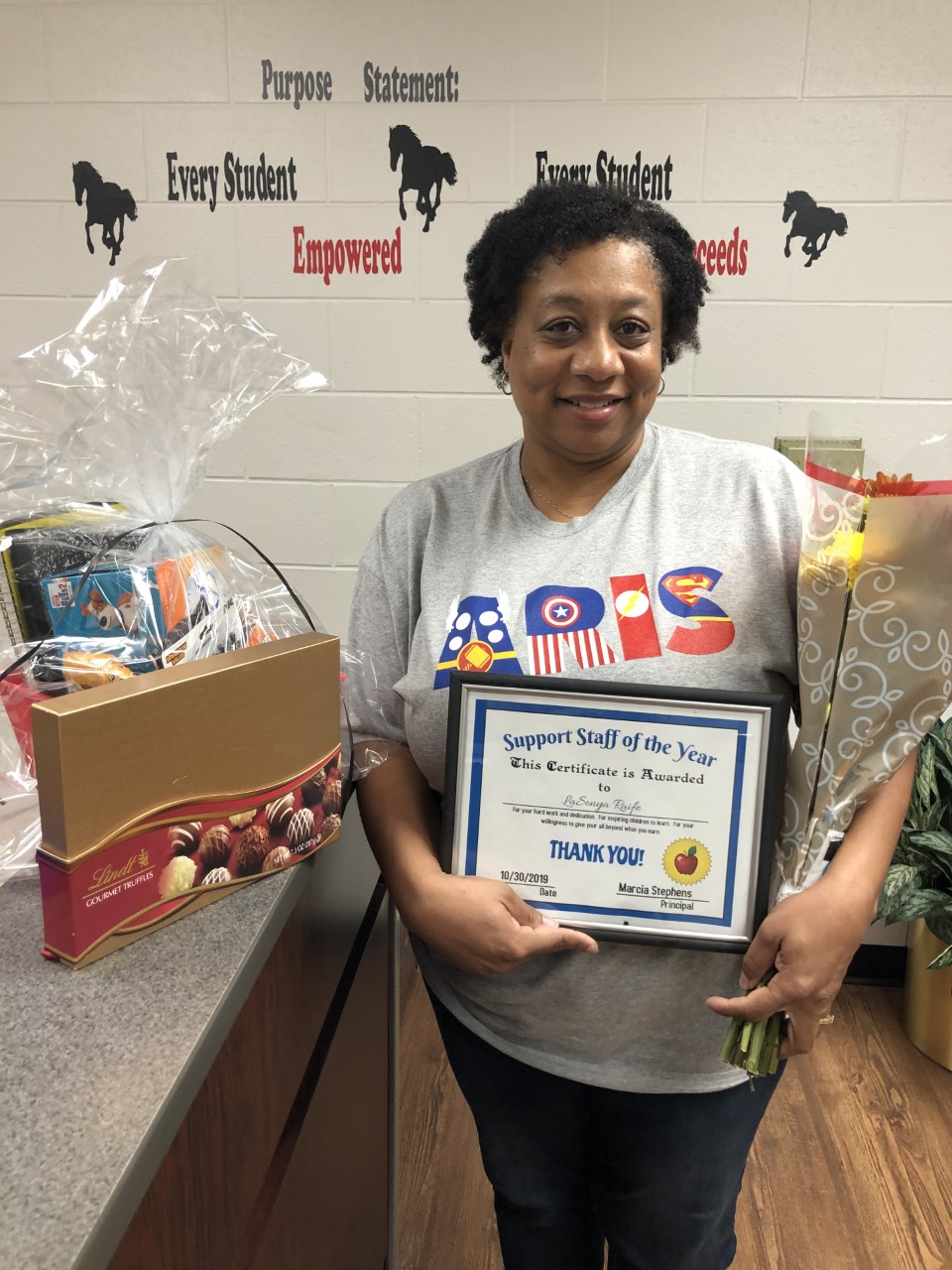 Sonya Raife is selected Support Staff of the Year
Congratulations to Mrs. Sonya Raife. She was chosen as the 2019-2020 Support Staff of the Year by the ARIS faculty and staff. Mrs. Raife has been secretary and registrar at ARIS for the past 5 years.
Elmore County Strategic Plan
Click on the graphic below to read the Elmore County Strategic Plan effective through year 2022.