Welcome to Airport Road Intermediate School!
The single purpose in all Elmore County Schools is that when EVERY STUDENT is EMPOWERED, then EVERY STUDENT SUCCEEDS. We at Airport Road Intermediate have made that motto our central focus as we work together with our community to provide a child-centered environment that cultivates character, promotes personal accountability, and fosters academic excellence.
EVERY STUDENT EMPOWERED. EVERY STUDENT SUCCEEDS.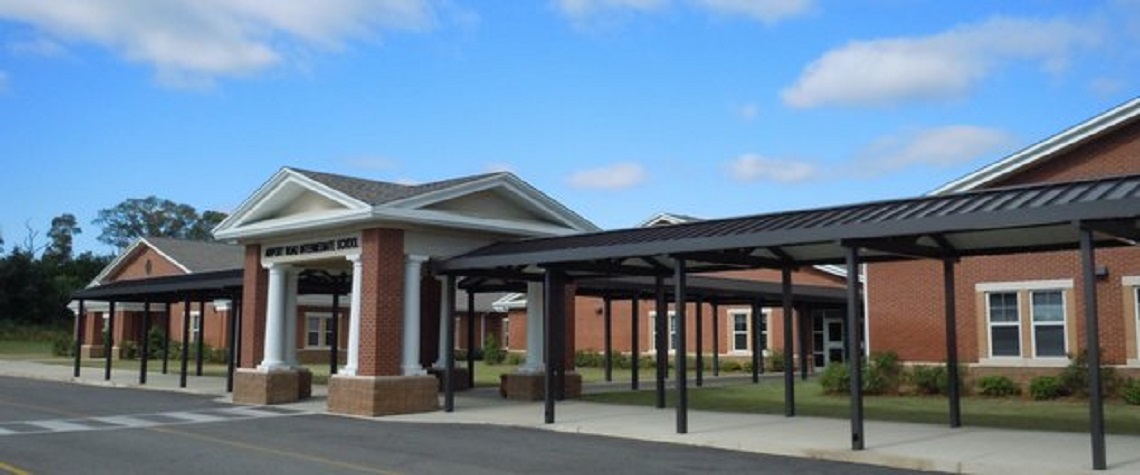 We love our students!!

ATTENTION PARENTS/GUARDIANS: Go to the PARENT INFO tab above to find important information and instructions!!
For the latest updates and information, scroll down to the bottom of this page to find

the school's Facebook link.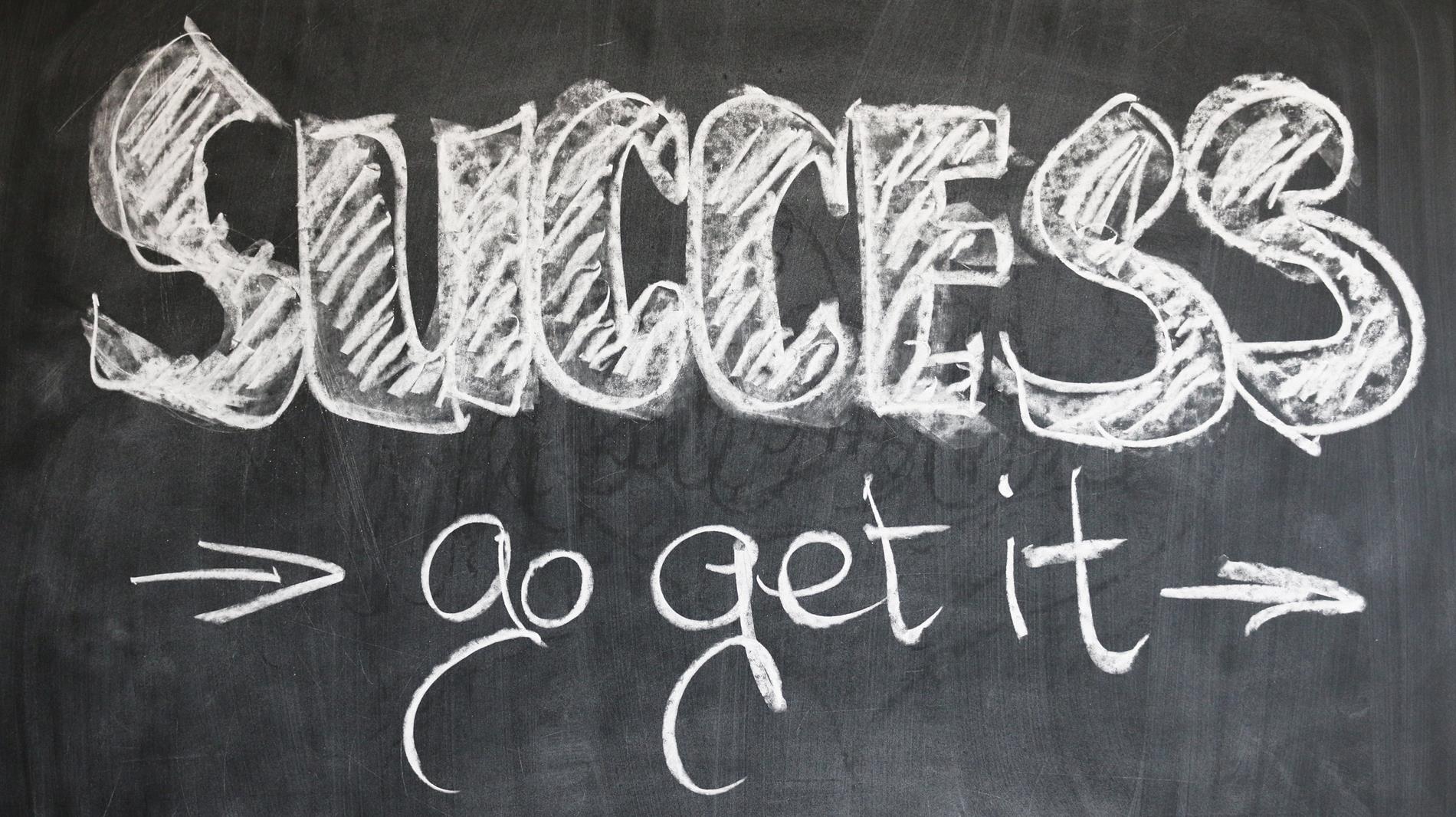 ALSDE Report Card for Airport Road Intermediate
Airport Road scored a B+ on the 2021 Alabama State Department of Education Report Card. On the report card, you can find information on academic performance, subject proficiency, and school demographics.
Congratulations, Mrs. Adamson!!!
Mrs. Adamson was voted the 2022-2023 ARIS Teacher of the Year. She teaches third grade.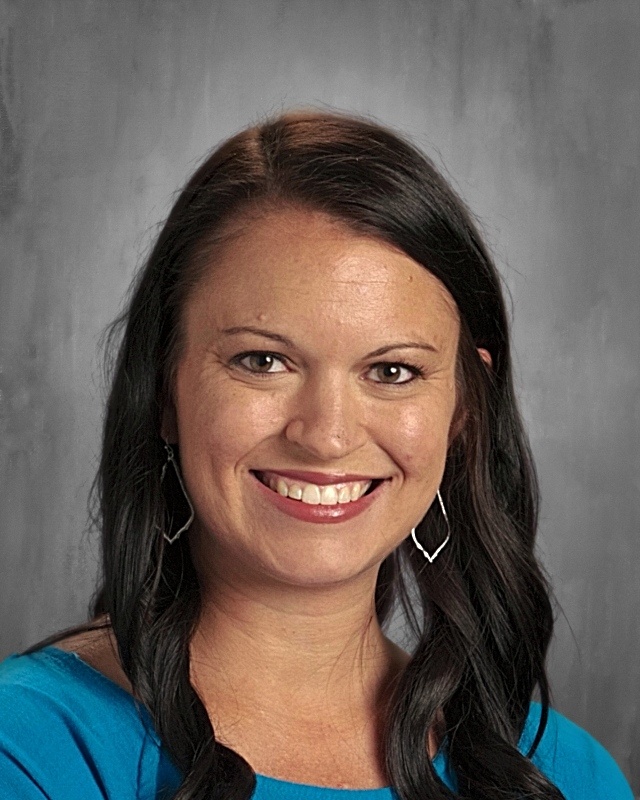 Library WISH LIST
The ARIS library needs paper towels and red pronged folders.
The library can always use new or gently used books. Please contact Mrs. Jones if you would like to make a donation.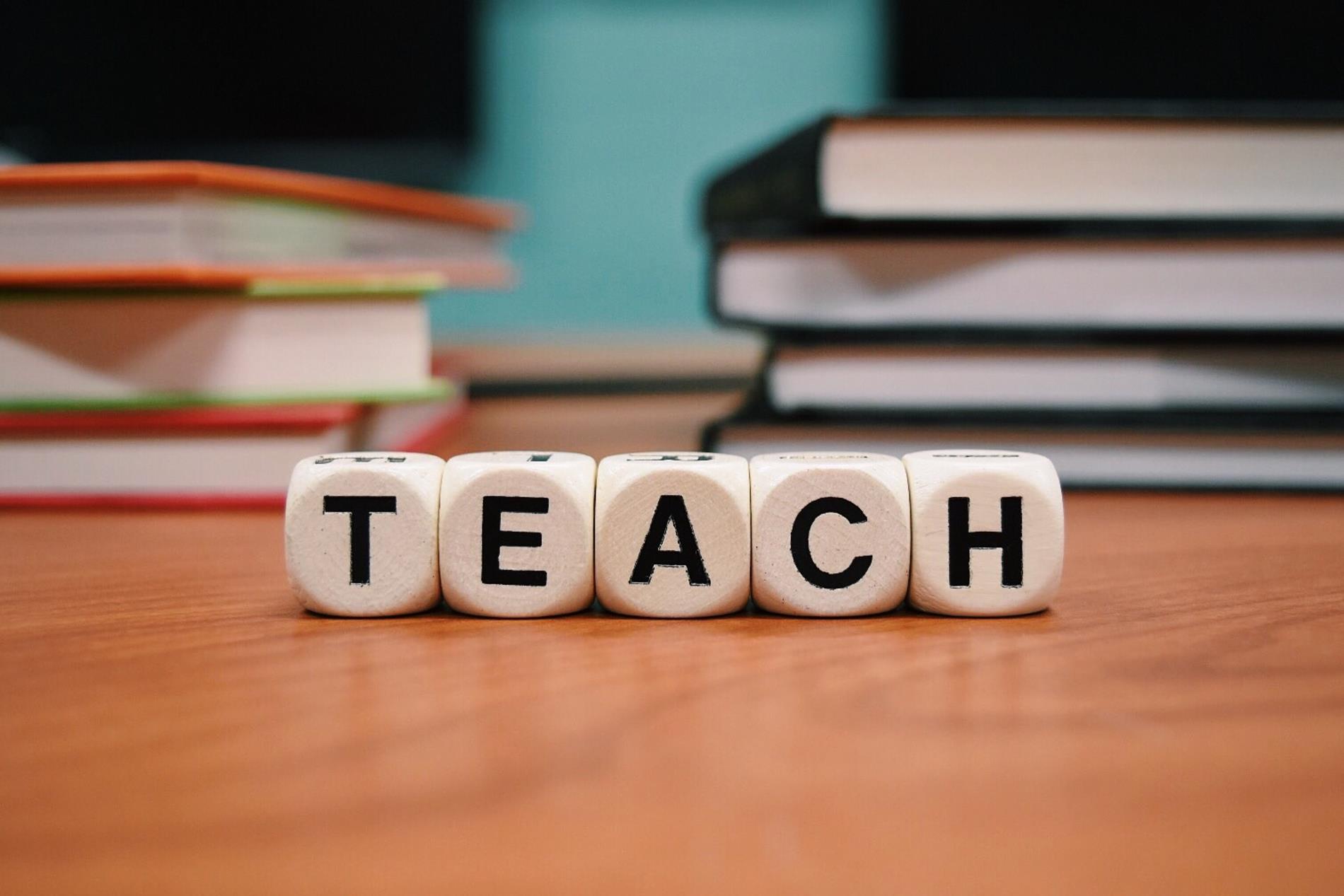 Support the ARIS Library by collecting bottle caps and case labels. Look for the Coca Cola code. You can send bottle caps and codes to the library, or you can scan them yourself at the link above. Just enter our school name!