Welcome to Airport Road Intermediate School!
The single purpose in all Elmore County Schools is that when EVERY STUDENT is EMPOWERED, then EVERY STUDENT SUCCEEDS. We at Airport Road Intermediate have made that motto our central focus as we work together with our community to provide a child-centered environment that cultivates character, promotes personal accountability, and fosters academic excellence.
EVERY STUDENT EMPOWERED. EVERY STUDENT SUCCEEDS.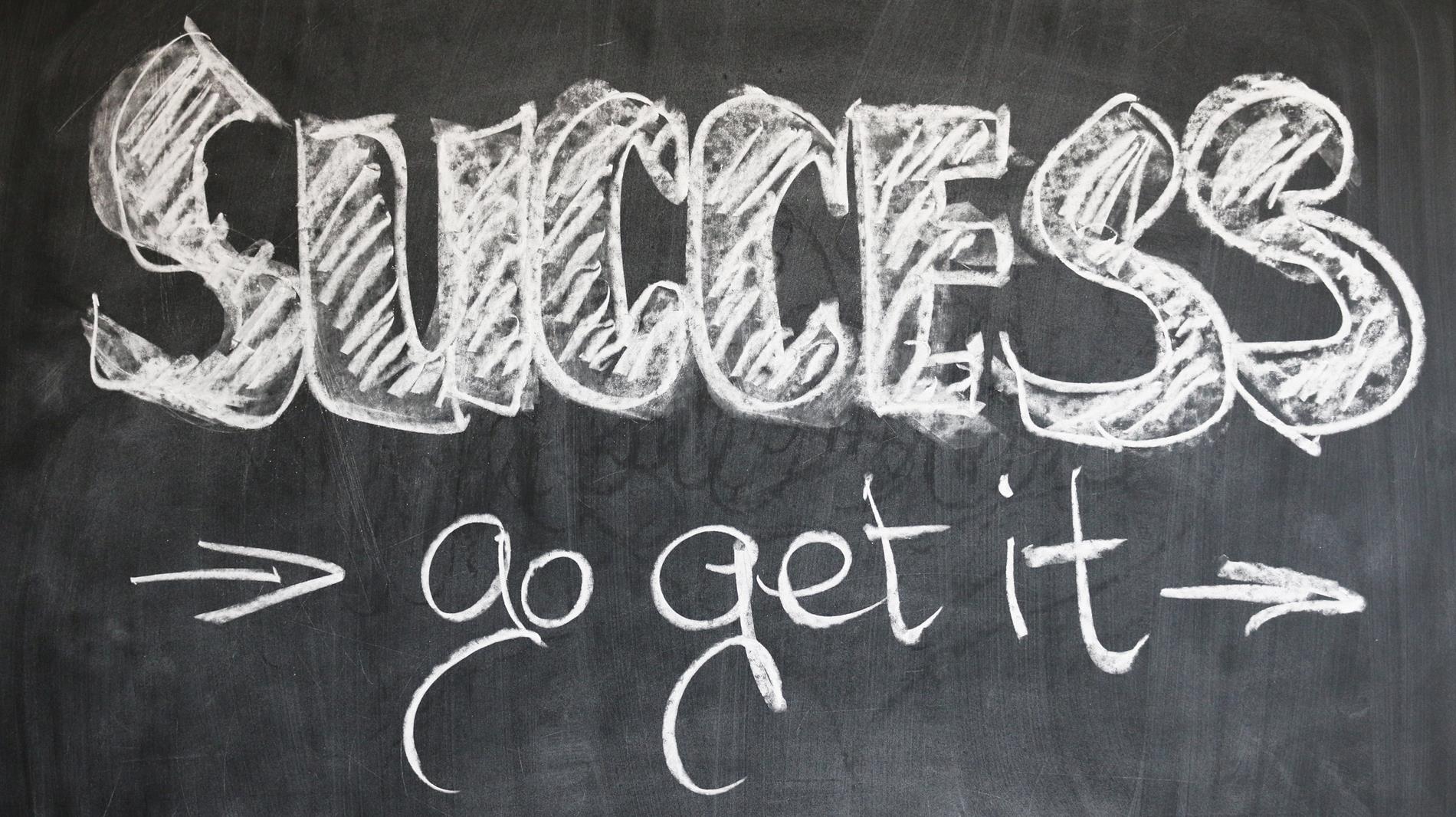 ALSDE Report Card for Airport Road Intermediate
Airport Road scored a B+ on the Alabama State Department of Education Report Card. On the report card, you can find information on academic performance, subject proficiency, and school demographics.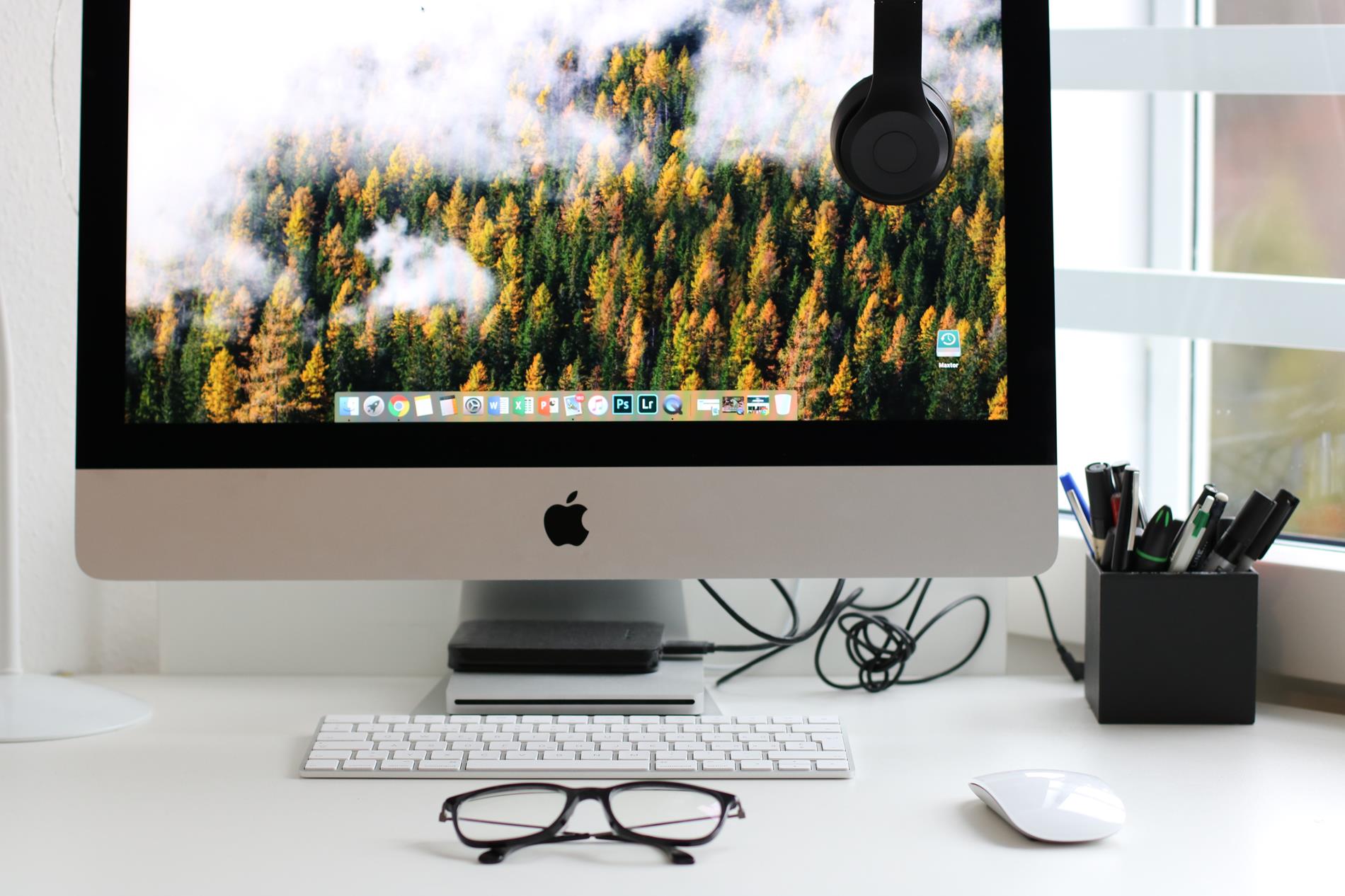 Registration Portal Open Plus Office Hours for New Student Registration
Register new students online at the Elmore County Registration Portal.
Parents can register new students or speak to a staff member at the school between 8:30AM-11AM Monday through Thursday.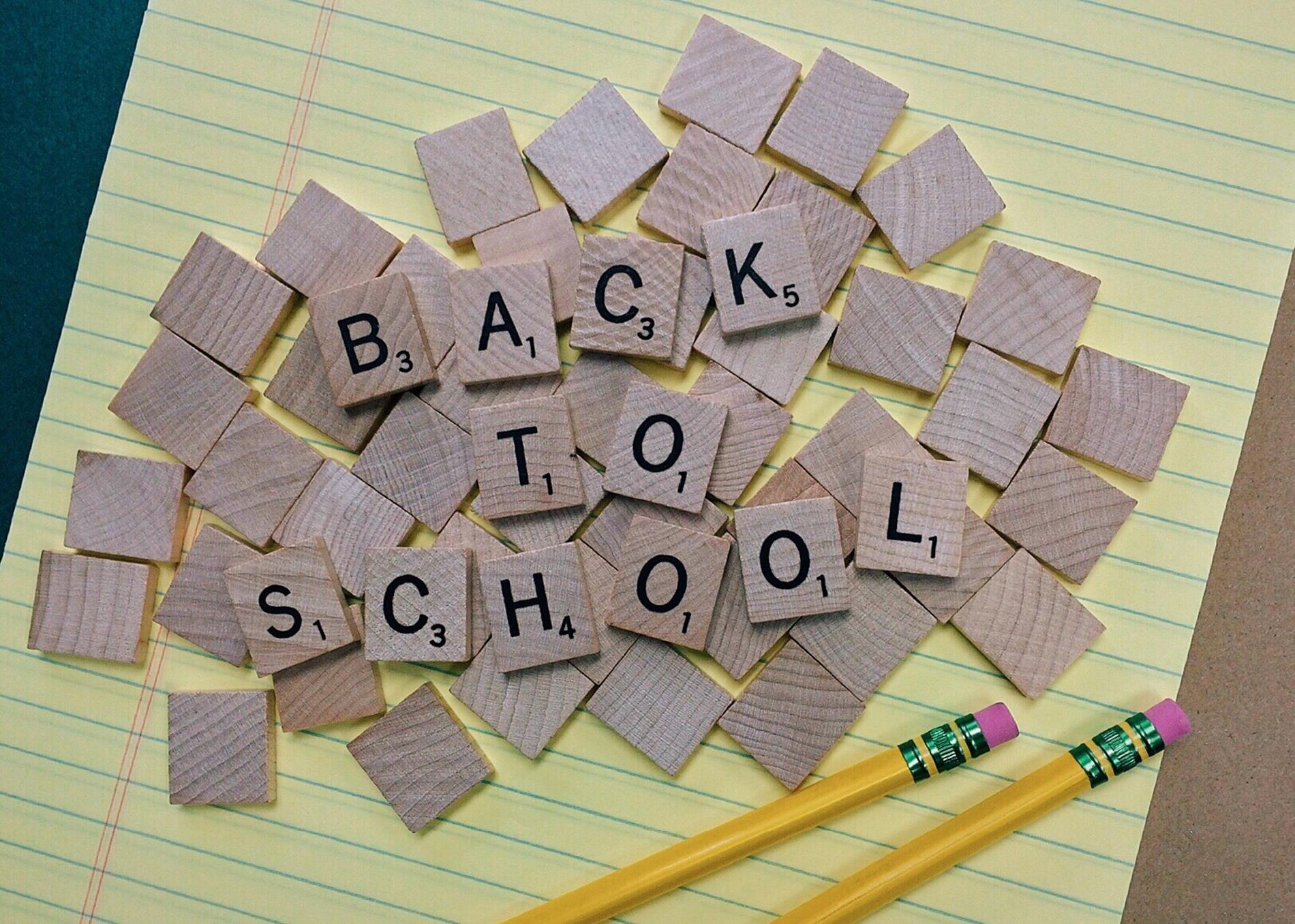 Back to School Information
Students are already busy learning at ARIS! Please return all required forms to your child's teacher. Mark your calendars for September 9th which is PTO Meeting and Club Sign Up Night. Strategy Night is September 30th. We look forward to seeing you!
Elmore County Strategic Plan
Click on the graphic below to read the Elmore County Strategic Plan effective through year 2022.