Welcome Back, Students!!

ATTENTION PARENTS/GUARDIANS: Go to the PARENT INFO tab above to find important information and instructions!!
For the latest updates and information, scroll down to the bottom of this page to find

the school's Facebook link.
Welcome to Airport Road Intermediate School!
The single purpose in all Elmore County Schools is that when EVERY STUDENT is EMPOWERED, then EVERY STUDENT SUCCEEDS. We at Airport Road Intermediate have made that motto our central focus as we work together with our community to provide a child-centered environment that cultivates character, promotes personal accountability, and fosters academic excellence.
EVERY STUDENT EMPOWERED. EVERY STUDENT SUCCEEDS.

ALSDE Report Card for Airport Road Intermediate
Airport Road scored a B+ on the Alabama State Department of Education Report Card. On the report card, you can find information on academic performance, subject proficiency, and school demographics.
Support the ARIS Library by collecting bottle caps and case labels. Look for the Coca Cola code. You can send bottle caps and codes to the library, or you can scan them yourself at the link above. Just enter our school name!
--Marcia Stephens, principal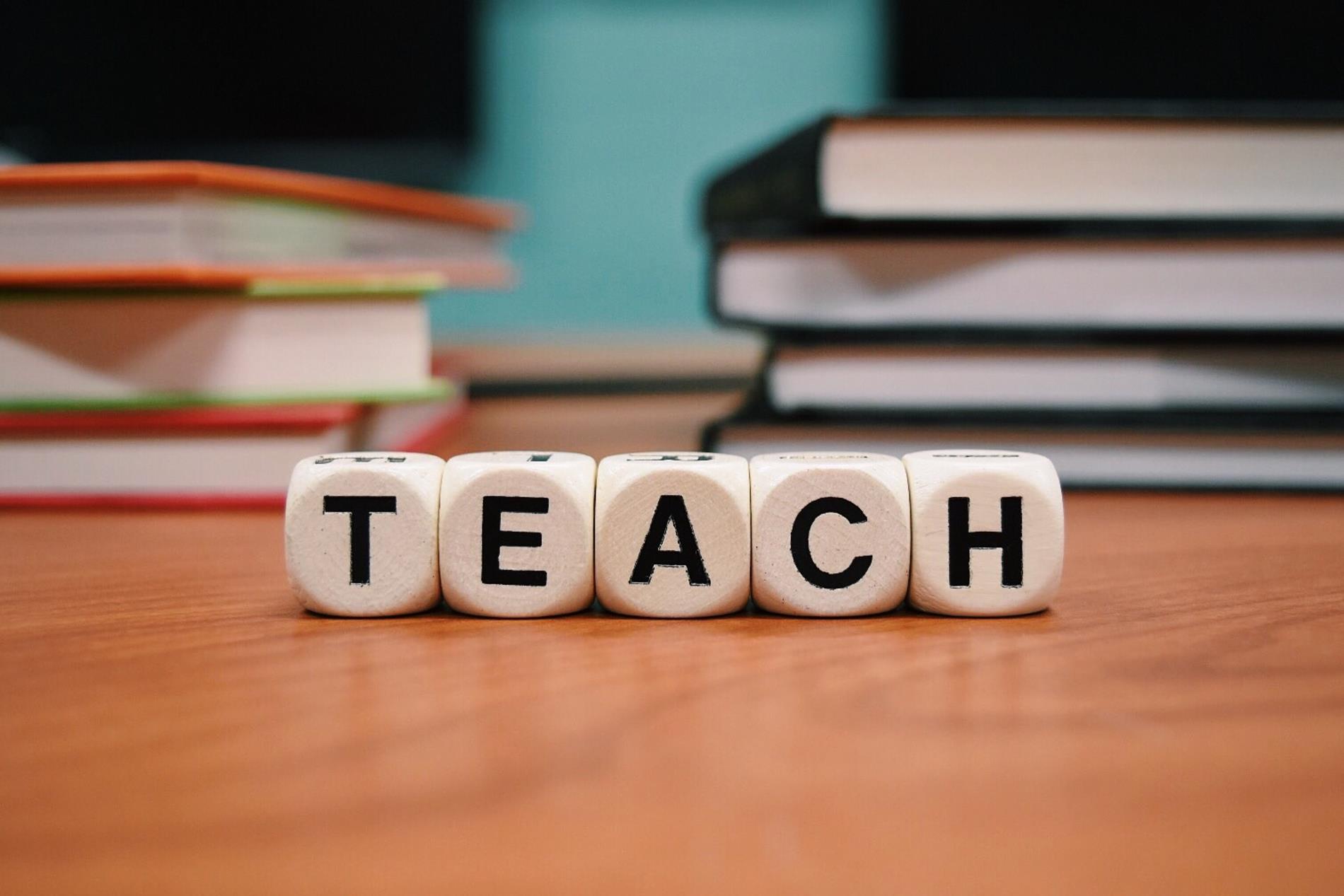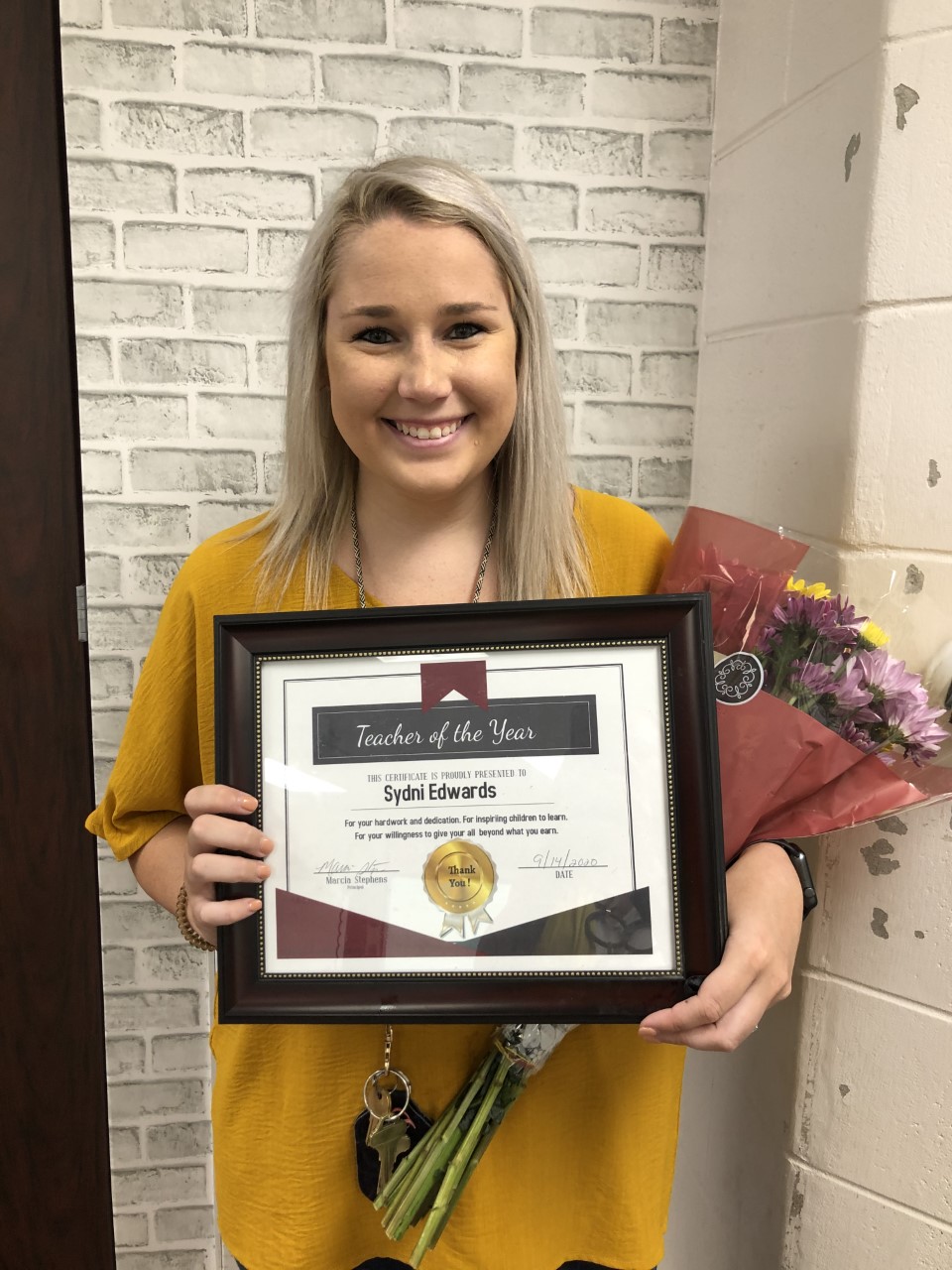 Congratulations to ARIS Teacher of the Year Sydni Edwards
Mrs. Edwards was selected by her peers as the 2020-2021 Teacher of the Year at ARIS. Mrs. Edwards teaches fourth grade math and science and sponsors the science club.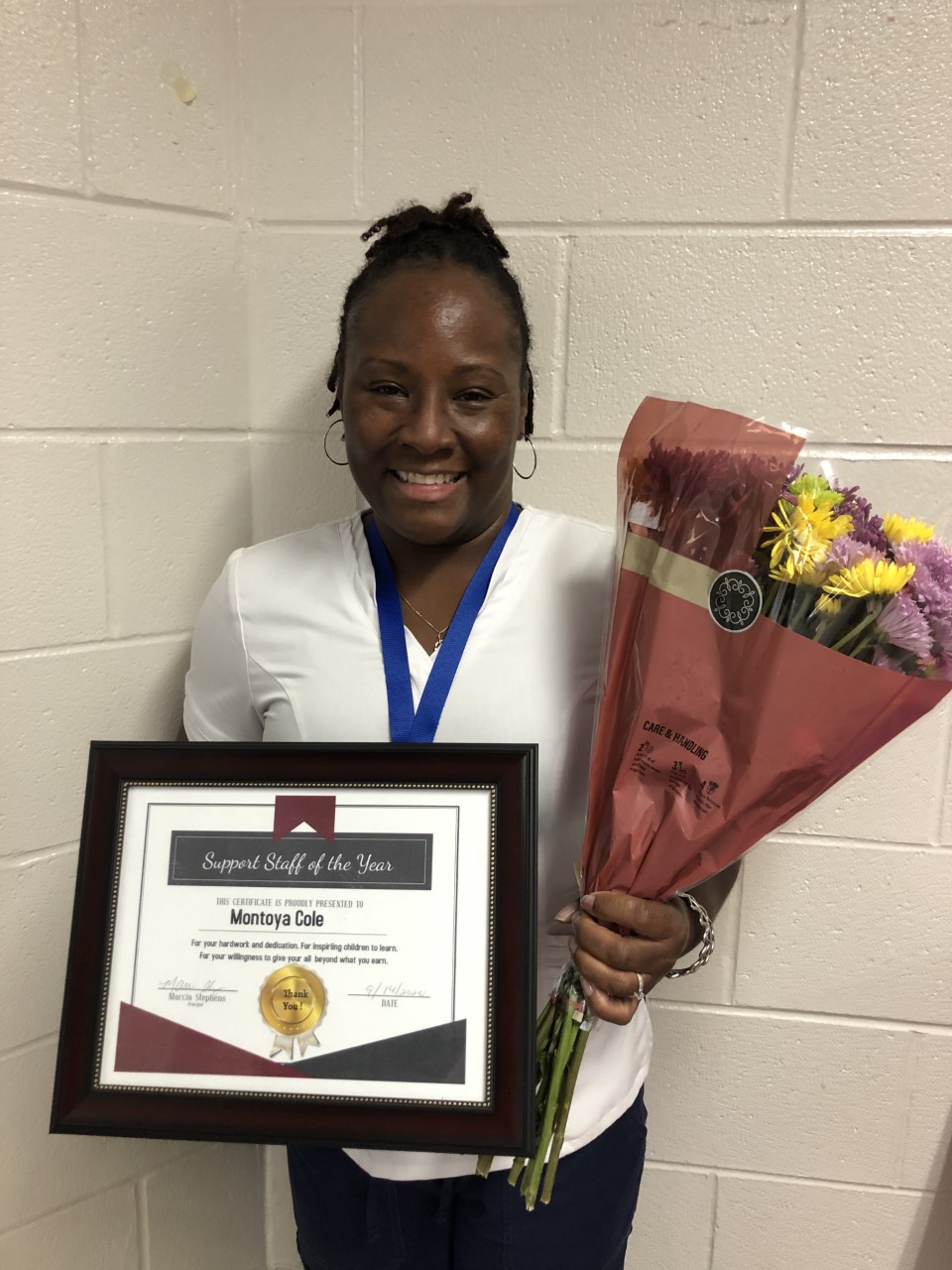 Montoya Cole is Selected Support Staff of the Year
Congratulations to Mrs. Cole! She was chosen as the 2020-21 Support Staff of the Year by the ARIS faculty and staff. Mrs. Cole is a teacher assistant and works closely with teachers and students every day at ARIS.
Elmore County Strategic Plan
Click on the graphic below to read the Elmore County Strategic Plan effective through year 2022.

All students and staff are required to wear masks or face shields when on campus.
Only essential personnel and students are allowed in the building. If you need to check your child in/out or make an appointment, call the office at (334) 285-2115. Someone will assist you over the phone or come to the door.